Experience Writing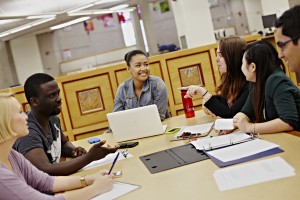 The term "experiential education" describes the valuable experience that can be gained by students who take courses that incorporate practice in a relevant field of expertise. The Writing Department's Professional Writing Program and English and Professional Writing Program, were designed to be intrinsically experiential, offering courses at all year levels which invite students to practice the processes of writing in creative and engaging ways.
As the field of Professional Writing has changed, our programs have changed with it, providing students with more opportunities to develop both their intellectual and practical knowledge. Our new program requirements, for example, will help students gain meaningful experience in the fields of Book and Bookmaking, Digital Authoring, Periodical Publishing and Writing and Institutional/Business Writing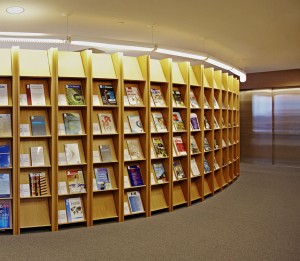 In each of our forthcoming experiential capstone courses, students will participate, from beginning to end, in the essential processes of producing and publishing written texts, from works of fiction to projects tailored for community partners, from digital publications to complete issues of periodicals.
For more information on our degree options and experiential opportunities, take a look at our Programs and Course.